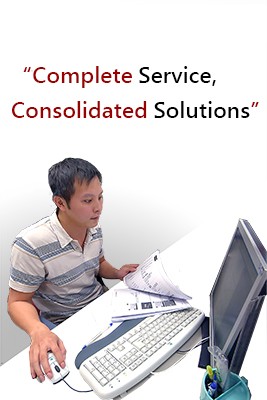 PTSGI has a technical manual writing department with many years of experience to assist companies with the introduction of their products. We specialize in new technologies and electronics.
With stringent quality requirements and well-planned operating procedures, our technical writing service provides readily understandable manuals and helps you save additional management costs.
After all, provision of perfectly written operational manuals is our ultimate goal.
Our manual writing process
Train our writers to thoroughly understand the products concerned and discuss the case so that customers' needs are accurately, instantly and completely understood for the most effective communication.
After the client delivers the devices, our team of technical writers and graphic designers create the technical manual from scratch, including writing, document layout design, product illustrations and other customizations as needed.
Make corrections or amendments to the first draft based on the customer feedback and inform the client of the estimated time of completion.
Establish a safe and integrated database for each customer for version upgrade.
Expert layout services
To help you save additional management cost, we have expanded our technical writing service to multilingual translation and professional desktop publishing. With PTSGI, you can always enjoy one-stop technical writing and pre-publishing services.
High-quality visuals make manuals more effective and help users use the devices more accurately and fully.
Let PTSGI's professional service add the final touches to your products.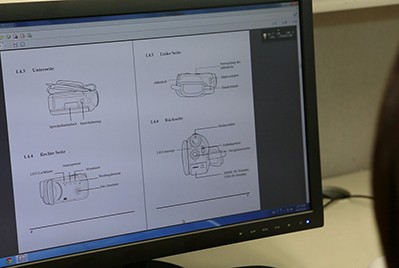 24/7/365 Service
By offering 24/7 services round the world, we aim to resolve problems and create value for worldwide customers with zero time difference.
CAT Tools
Some of the software that we use
SDL Trados

Memsource

MemoQ

SDL Passolo

Star Transit

QADistiller

Xbench
Desktop Publishing Tools
Some of the software that we use
Adobe Framemaker

Adobe InDesign

Adobe Illustrator

Adobe Photoshop

Corel Draw

Microsoft Publisher

QuarkXPress


Number of words translated
More than 250 million words
Number of words translated
(Data cover the last 20 years)