Consecutive/Simultaneous Interpretation
Every client has their own particular needs, and PTSGI offers an array of interpretation services.
 For example, at presentations, trade shows, press conferences, and conferences, you may need simultaneous or consecutive interpretation services in your specific field. When receiving foreign guests, visiting or showing a factory, or traveling, you may need accompanying interpreters.
They are the frontline employees who possess not only language skills but also proper demeanor and knowledge of international etiquette.
Our talent pool, accumulated over 50 years, provides the most diversified professionals
Upon receiving a client's request and detailed requirements, our sales staff screens several professional interpreters who meet the criteria and submit the name list to the client for final decision.
An excellent interpreter can help you expand business and improve corporate image. At PTSGI, we uphold the principle of "creating the highest value for our customers" and we find the most suitable and professional interpreter for your every occasion.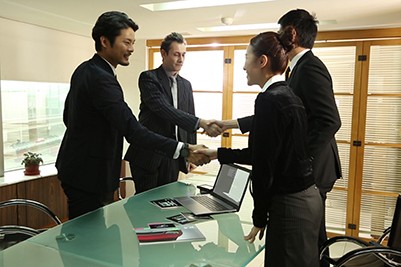 Professional simultaneous interpretation equipment available for lease
Infrared/Digital RF simultaneous interpretation equipment
Infrared/Digital RF receivers + headphones
Soundproof interpretation booths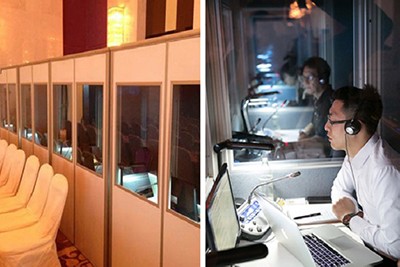 24/7/365 Service
By offering 24/7 services round the world, we aim to resolve problems and create value for worldwide customers with zero time difference.








(Data cover the last 20 years)