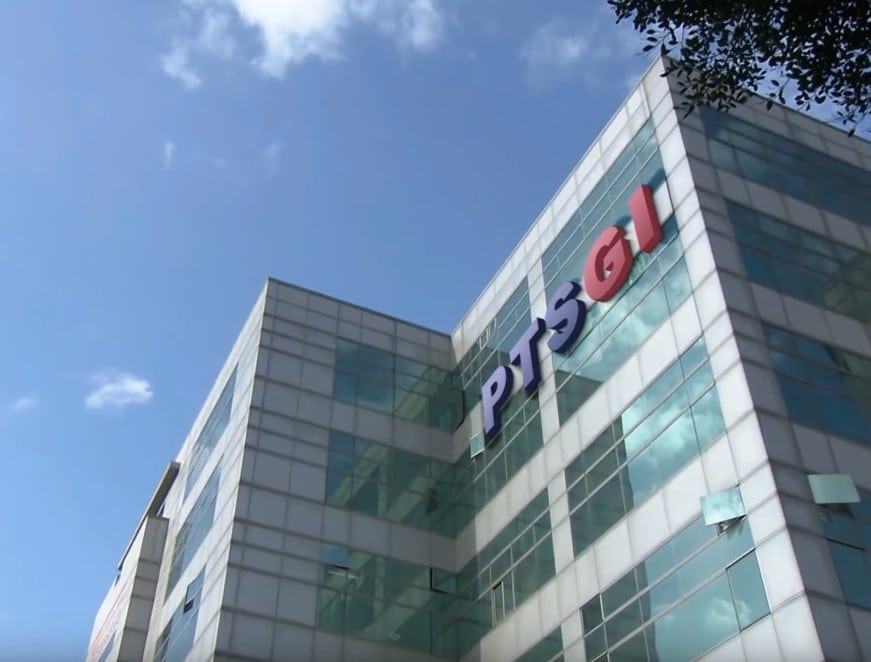 About PTSGI
Founded from a passion for linguistics, the founder established President Translation Service in 1966. In 1995, the company completely switched to using computer systems for work and communication, becoming a pioneer for both in the translation industry. President Translation Service (Shanghai) Co., Ltd. / PTSGI was established later in the same year. Continuous improvement to our professional services have made us the professional brand we are today.
Starting from a small translation agency, PTSGI has grown into a professional language services provider with international presence. We have cultivated our business in China for more than 20 years. Besides Shanghai, Beijing and Hong Kong, we have branch offices in Seoul, Tokyo, Singapore, Los Angeles, Bangkok, as well as more locations in the future. We provide 24-hour services, continuously dedicating ourselves to assisting clients around the globe with their projects.
With experience and toughening for half a century, PTSGI has now become the representative translation service provider in Asia, and we will continue to go ahead steadily and surely and develop in an innovative way going forward, providing high-value comprehensive services for clients around the globe.
A Team of Expert Translators
Over the years, PTSGI has built up a global network of in-country translators that works seamlessly with the in-house translators in our headquarters and branches to guarantee top quality translations.
Resource Management team

Project Management team

Document Processing team

Specialized Translation team
Our translation team is composed of expert translators specialized in various fields located in countries around the world to ensure superior quality.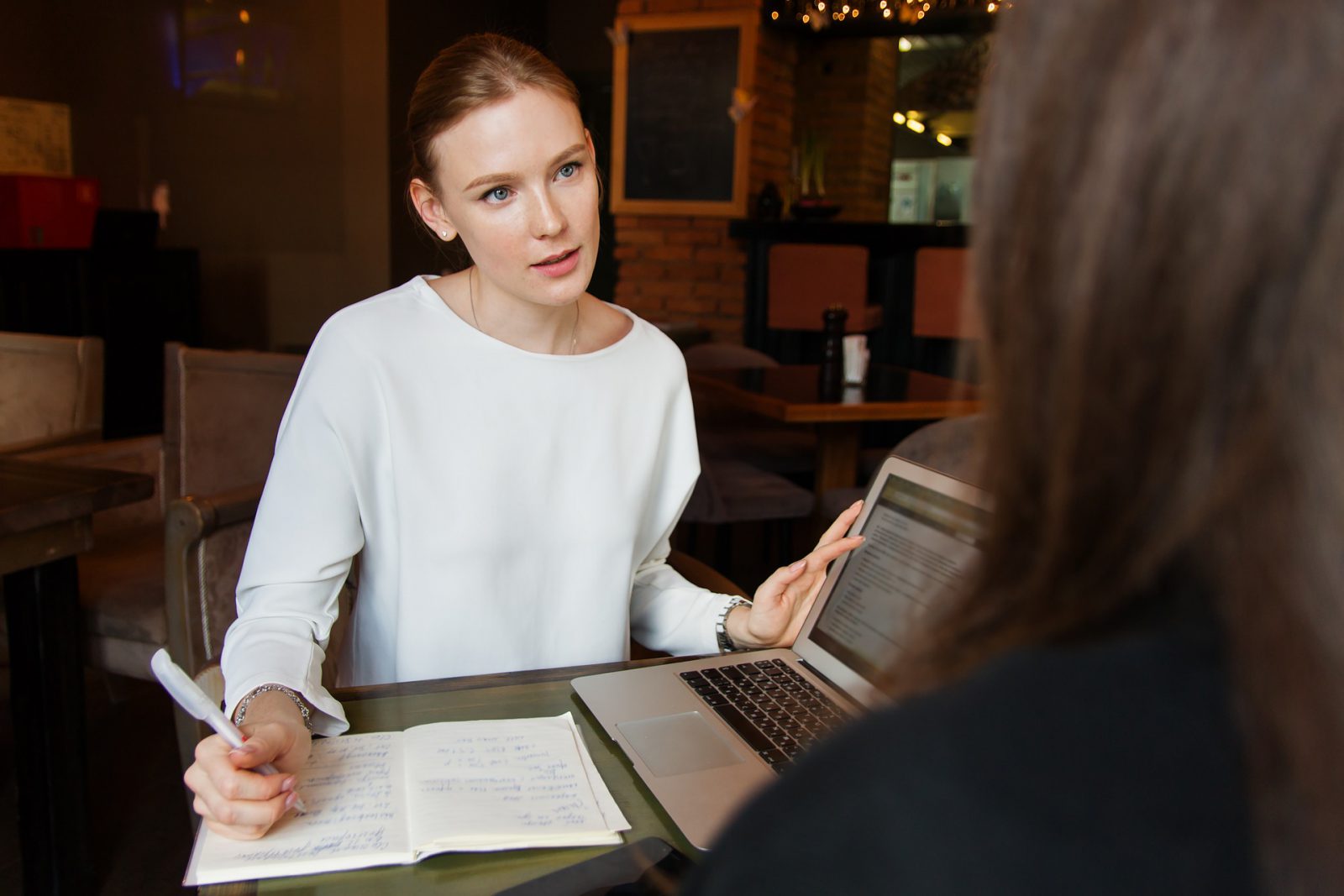 Strict quality management
PTSGI has high-quality standard operating procedures in place for translations that meets ISO 9001 quality management system and follows ISO 17100 international standard operating specifications for translations. Besides multiple manual review steps, we also work with QC software to ensure immaculate accuracy and we offer high-quality after-sales service.
In addition to its rigorous processes, PTSGI.com uses the GTAIS system to track quality and follow up on client feedback to further understand each client's quality requirements, be better prepared for the next case, and develop the relationship.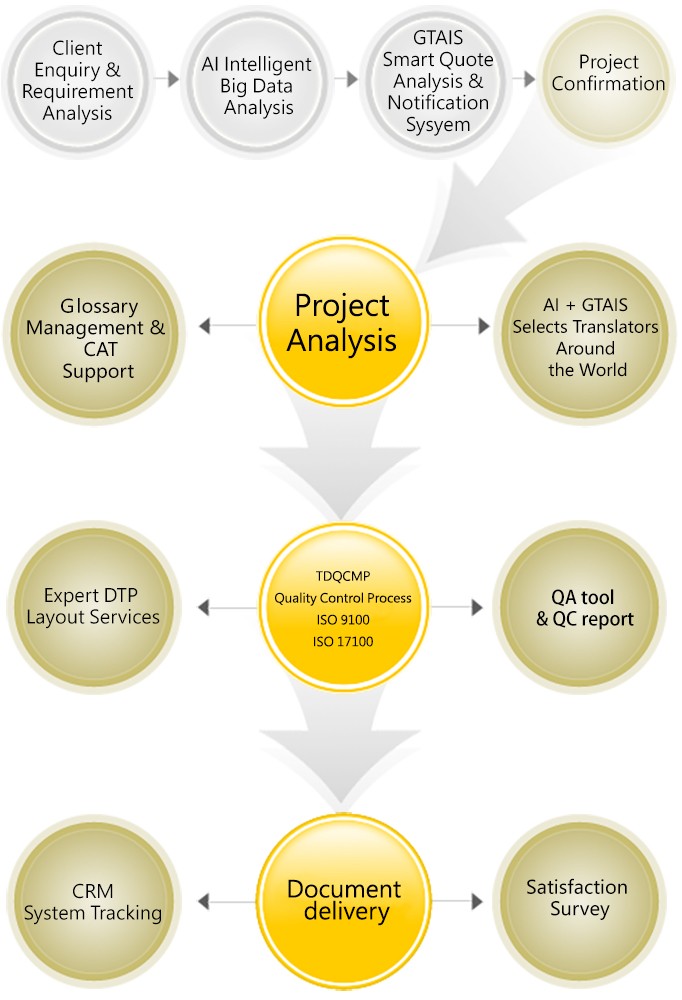 A peek behind the scenes of PTSGI
As one of the world's largest language service providers, we have 11,000+ native- speaking, in-country translators worldwide, providing multi-language solutions in 136 languages.
We invite you to watch our new company's video and witness our manager Brian on a busy day at President Translation's headquarters to find out! You'll see how we translate, localize, create audio-visual productions—and even interpret a Chinese lucky lantern for a client's newborn baby boy! Check out our 3-minute video now!